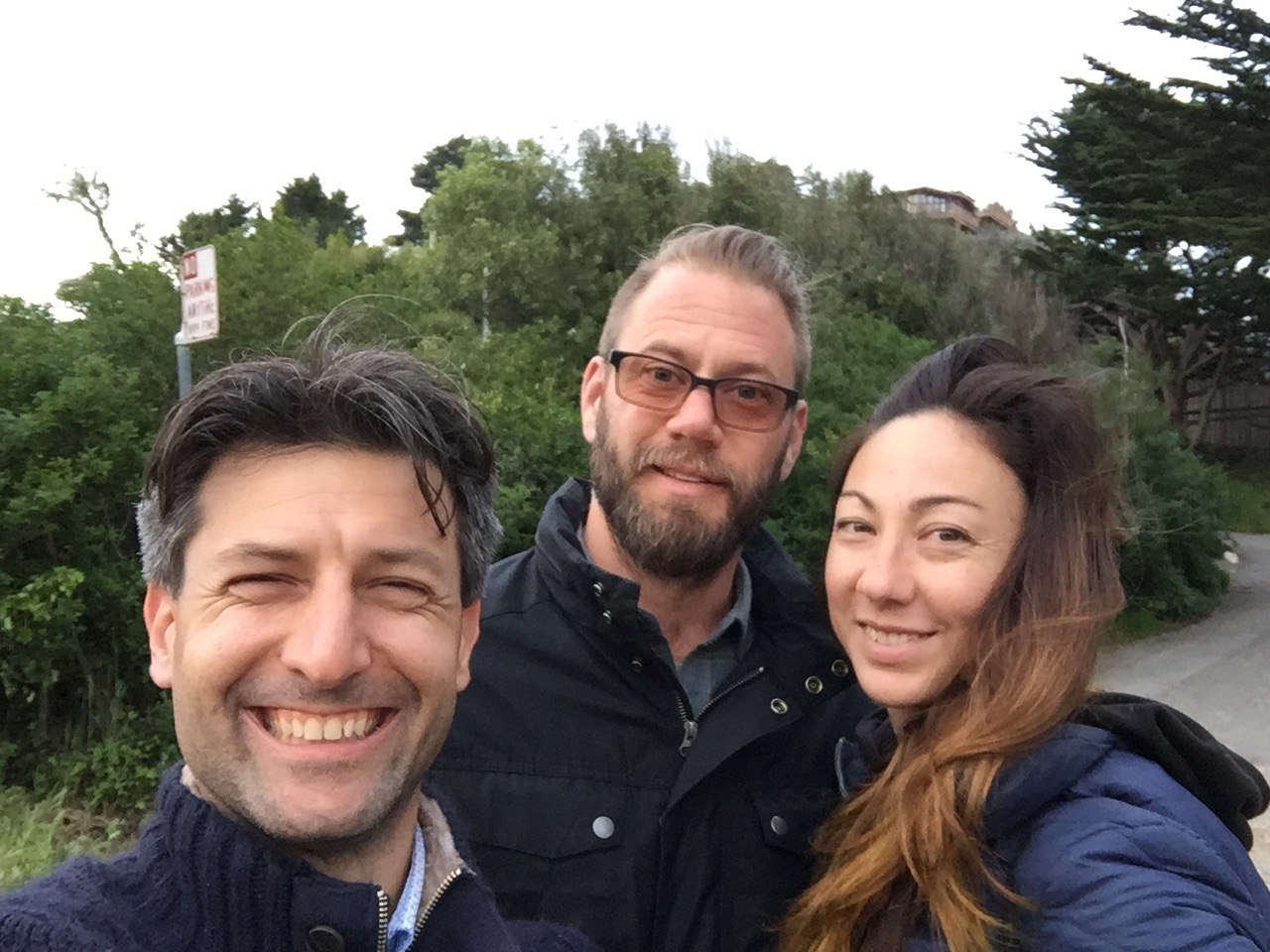 By
Haldun
During our third field tests for the Vence Project we met with one of our oldest colleagues, Mike North. He graciously let us turn his home in Bolinas, CA into a temporary workshop for the work we conducted in Lucky Ranch in Point Reyes National Seashore.
Mike, or better known as the Experimental Gentleman, is a multi faced lover of technology. Our first work together was the infamous 6×6 All-Terrain Vehicle episode of the Discovery Channel's Prototype This! show. Most of our projects together were out of the box. Case in point Dancing Hexapod Swarm for IDF'2015.
Dr. North is involved in a number of projects. Most notably he is the founder and lead of the Reallocate, a platform that brings together resources of all kinds for social good. At his company, North Design Labs, he works on various technology related TV show, appears as speakers in international events and provides consulting to technology companies.
During the last Vence field tests Mike helped us capture our work on camera and will be producing a detailed multimedia presentation. We had some exciting exchanges during this time and hoping to setup a cool technology event in Summer 2017 at Drita Hotel located by the gorgeous and historic Mediterranean coastline in Alanya, Turkey.