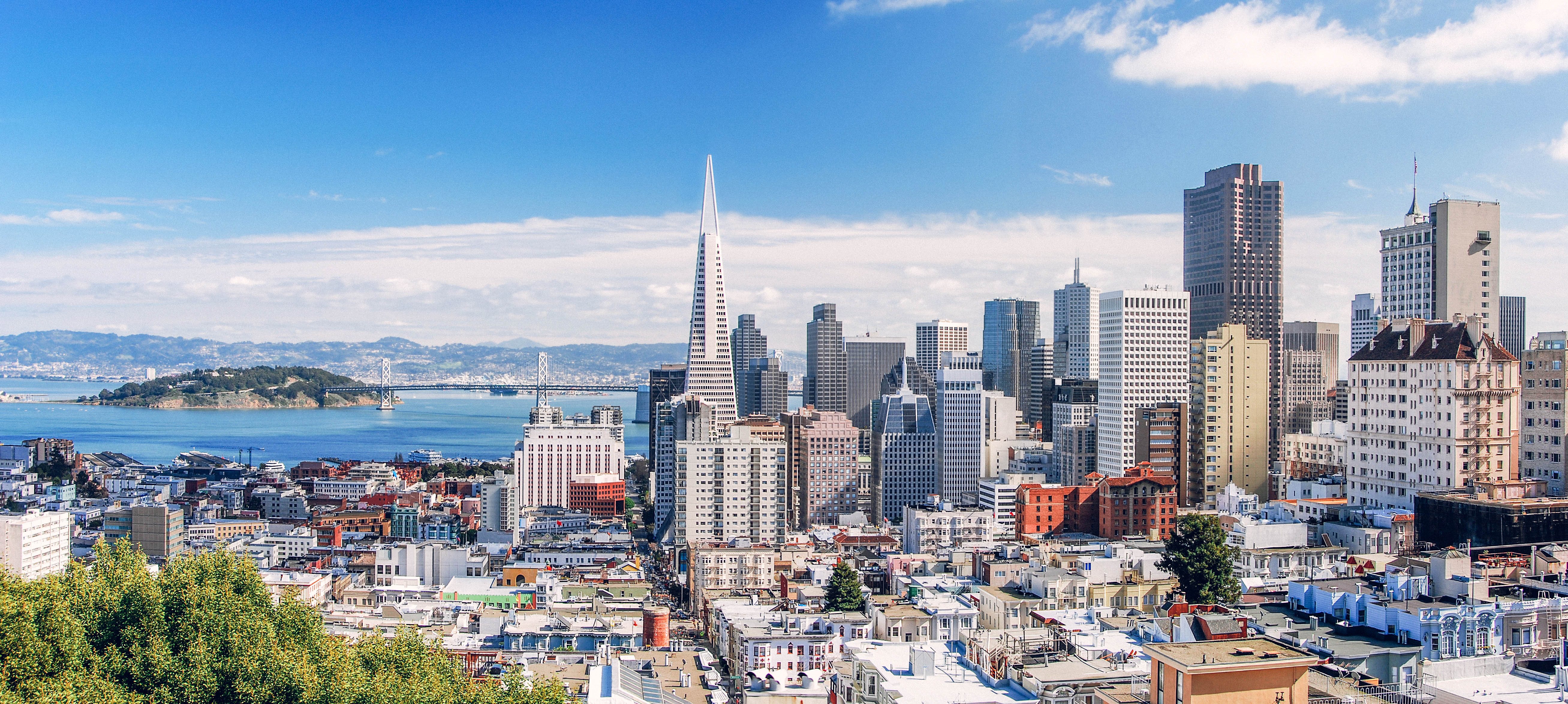 By
Haldun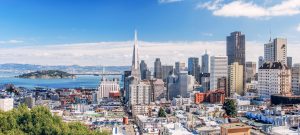 Robolit has arrived sunny California today to conduct the third set of field tests for the Vence cattle herd control system. Our tests will take place at a ranch near San Fransisco—a definite change in climate compared to previous trips in Arizona.
The preamble to this trip was the development of a simulation engine. We constructed a 2D virtual space consisting of cattle and physical fences. We build a simplified cattle behavior model as a combination of basic drives such as hunger, herd instinct and pain avoidance. Within this virtual environment we executed the Vence distributed virtual fence control algorithm to evaluate different strategies and debug the higher level decision making processes.
Previous field trips were very informative about cattle farms. These earlier experiments also showed us various ineffective design approaches in the face of realities of a cattle farm. Empowering our team with the addition of an industrial designer our third prototype is more compact, robust and easy to use. We also completely restructured the code base to produce a more streamlined and customizable distributed control architecture.
We are looking forward to running tests and with little luck we will demonstrate the efficacy of the technology we developed for Vence.