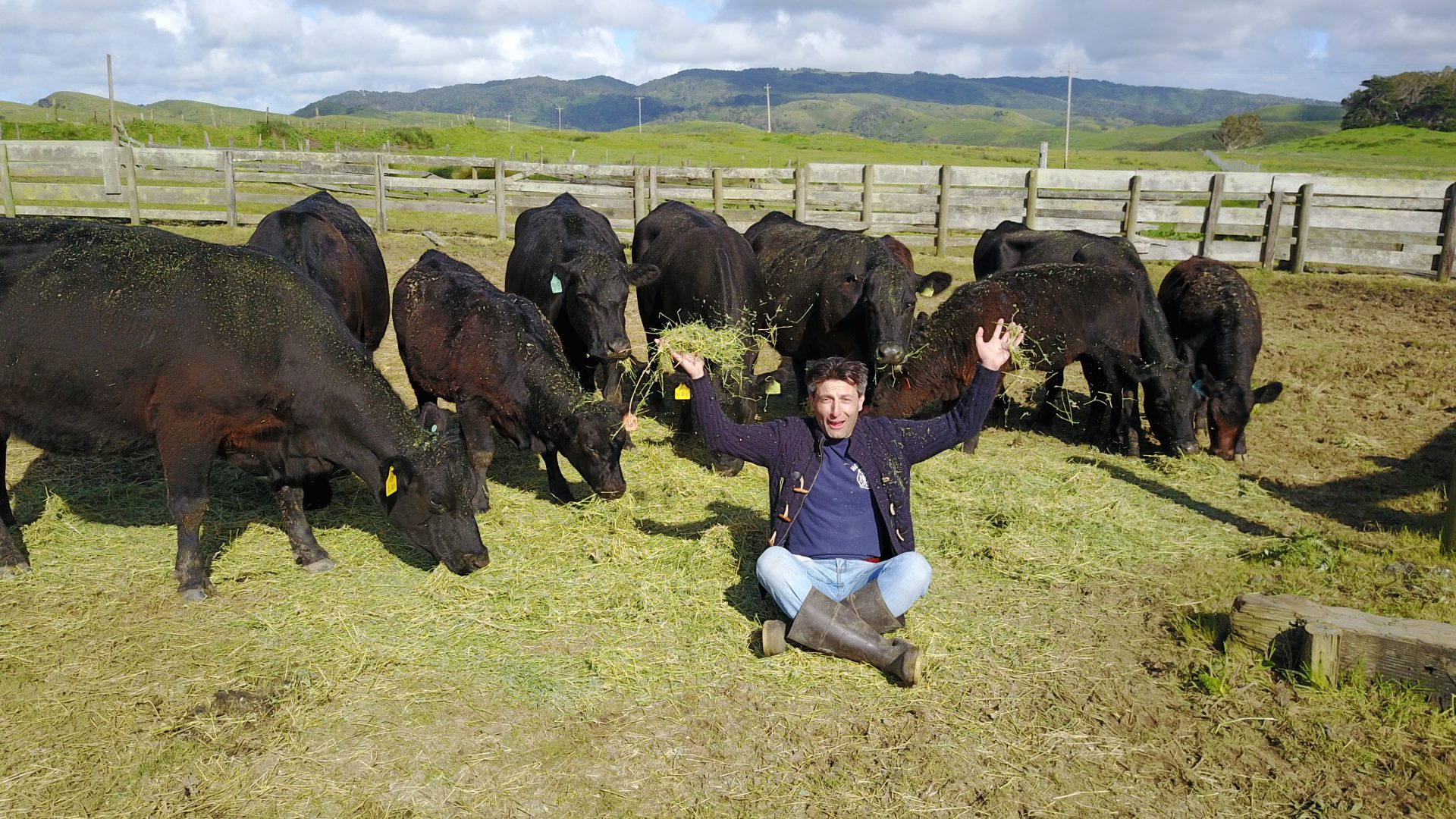 By
Haldun
We have concluded our 10-day field test for the Vence Project, which had started on April 5th. Took place in the beautiful Point Reyes National Shoreline, this third meeting of the group has been the most exciting time of our work to date. We made great discoveries and conducted very successful trials. It seems that the project will get even more exciting in the coming months.
During this trip we setup shop at two different locations: downtown San Fransisco for the initial assembly and tests; and Bolinas, CA for the day to day cattle experiments. I thank project's media expert and consultant, Mike North, for his hospitality at his home in Bolinas and letting me turn the living room into a workshop for a few days.
As much as the discovery process during field tests was fun, it was also quite demanding on us. The graph here shows the amount of daily sleep time over the course of the trip. As with any investigative work into uncharted territory we unavoidably come across some failures, which in turn caused disappointment. The trick in creative work is to maintain persistence in the face of such negative developments. All walls crack if you hit then with your head a sufficient number of times.
At the end the trip was an astounding success in a developing new technological field of cooperative biology/machine teams. In just three months we made great strides. Deservedly, we celebrated our accomplishments with unbelievable Oysters from the Point Reyes.
We are looking forward to the next installation of our field tests!