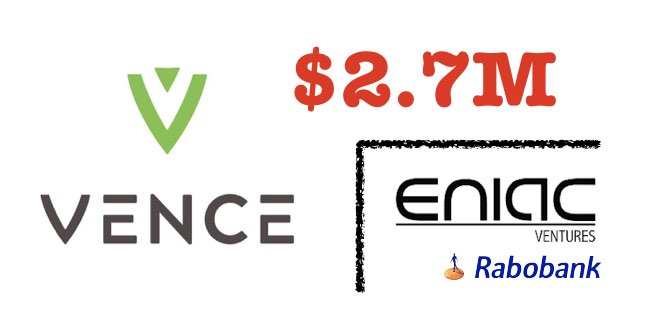 By
Haldun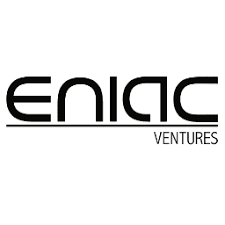 Vence Corp., a California based start-up, received $2.7M in new funding from a group of investors led by Eniac Ventures with participation from the venture capital arm of the Dutch investment bank, Rabobank, which focuses on innovative food and agriculture technologies.
Robolit has been working with the Vence team since the beginning of the project as a technology development consultant. In a short period of time starting late December 2016 we designed and developed several iterations of the proof of concept system. While our primary contribution was the algorithmic basis of the animal management system, our work also covered the implementation of electronic and software components that make up the prototype. We also conducted several field tests in Arizona and California with the Vence management.
Vence aims to revolutionize cattle management with far reaching implications for food security and reduction of the ecological impact of meat production. We are extremely proud to be part of this amazing team and looking forward to future collaborations.